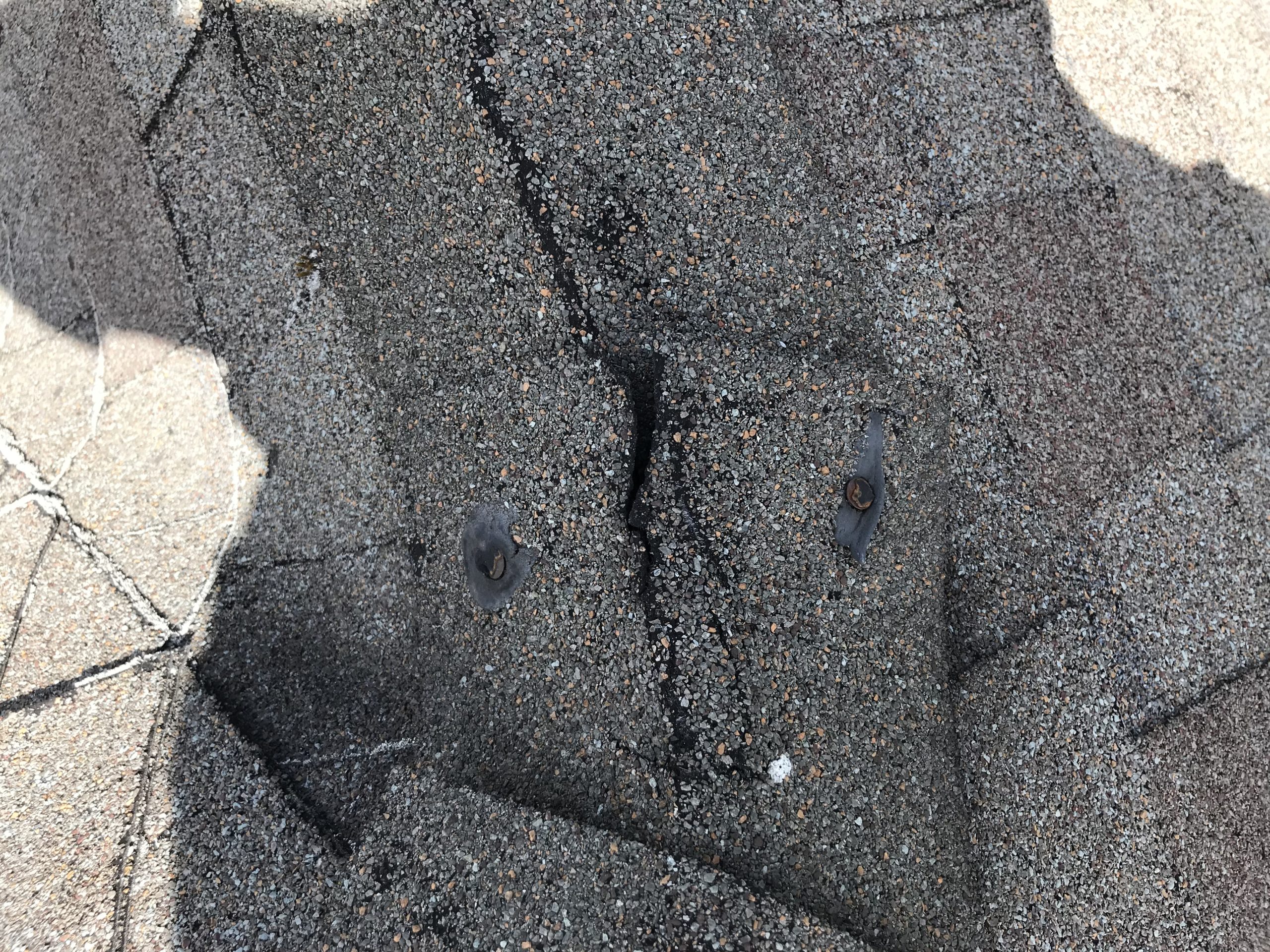 Roof Maintenance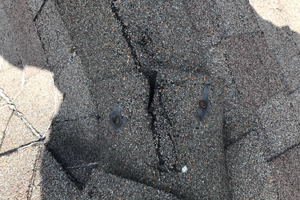 Maintaining your roof not only preserves the beauty and value of your home, it helps protect your home against the elements. If you have a roof leak or have missing shingles, you can count on Forcewashing. We offer a wide range of services beyond roof cleaning and gutter cleaning. Our team also provides roof repair services to homeowners and businesses in the Portland OR & Vancouver WA area!
Signs You Need Roof Repairs
Many people never look up at the roof of their home regularly. They often do not notice that there is a problem until a roof leak occurs. Sometimes, storm damage can happen that cannot be prevented, but many of the problems can be prevented with a little regular maintenance. If you have not looked at your roof in a while, it is a good idea to get out on the street and view your home as a passerby. What you see might alarm you. Here are some signs you may need to repair your roof.
Missing shingles
Curled, cracked, and damaged shingles
Water leaks in your attic
A saggy roof
Water stains on the ceiling or interior walls
Higher energy bills
Roof Maintenance Services
Maintain your roof before it needs repairs! Here are some things that you can do to help preserve your roof and keep it pristine.
We use a hard brush and softwash to leave your roof looking like new, without the expense of a new roof. Having your roof regularly cleaned is a good maintenance practice because it removes debris, leaves that could rot and cause stains, and it can help to prevent mold and mildew that can damage your roof.
If your roof is in a shady area, your roof inspection might reveal moss growing between the shingles. Moss loves a moist, dark environment. Unfortunately, if the moss continues to grow, it can damage your roof and cause more costly repairs, as it lifts the shingles. Having your roof treated for moss growth can help you get many more years out of it. Here at Forcewashing, we use a zinc sulfate substance for treating moss.
Maintaining your roof is a smart investment because it can save on expensive roof repairs or replacements. Call Forcewashing for a free estimate for our roof cleaning and moss treatment services to keep your home looking its best.
Roof Repairs in Vancouver WA
If you have a few missing shingles, are experiencing a roof leak, or have other needs that require roof repair work, contact Forcewashing. Our locally-owned and licensed team makes customer satisfaction a priority. To schedule your free estimate for roof leak repairs or any other type of roof repair for your Vancouver WA area home, contact us today. One of our friendly contractors is happy to help!