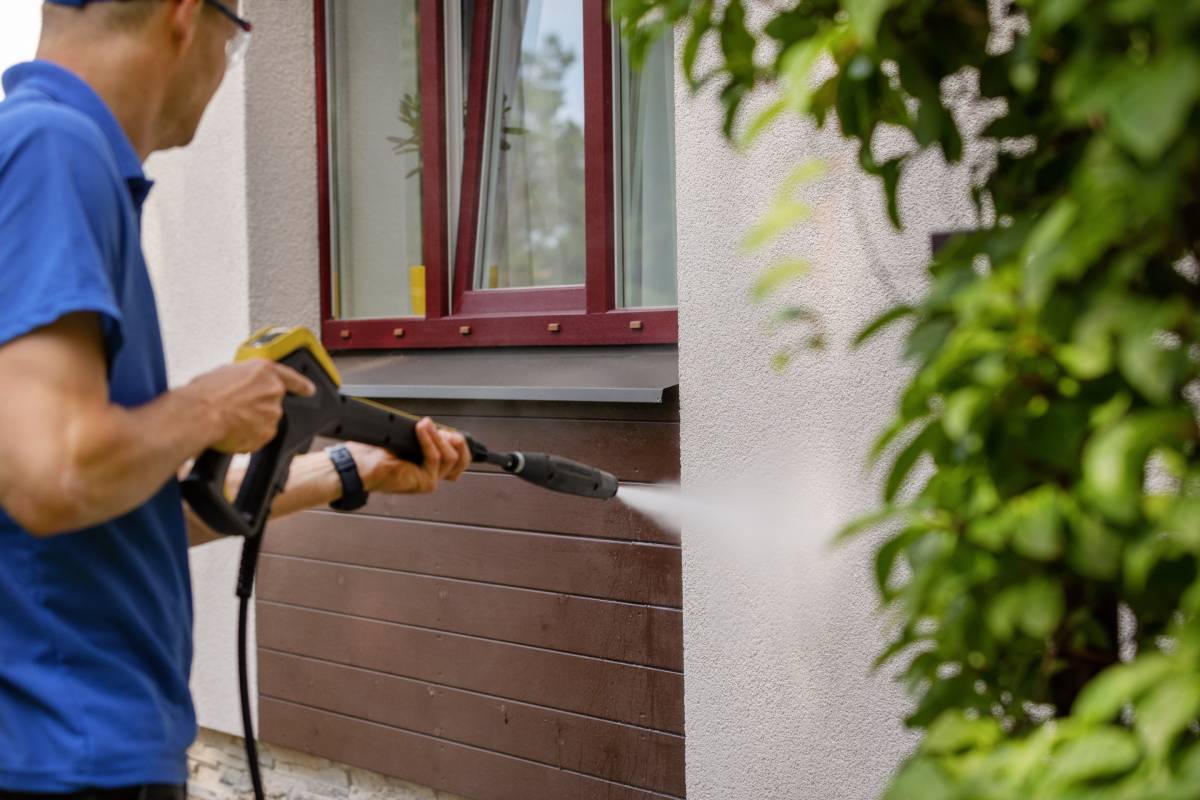 House Pressure Washing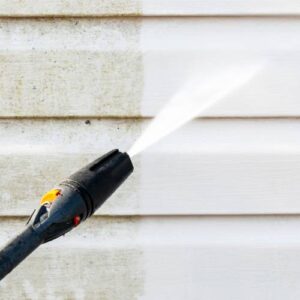 House pressure washing is one of the most powerful yet overlooked aspects of property maintenance. Despite being a quick and affordable process, professional home exterior cleaning will keep your siding in great condition and may even prevent costly damage later down the road. If you want to keep your house clean and protected, get in touch with the experts at Forcewashing! Our team uses top-of-the-line pressure washing equipment to remove dirt, grime, and stains from every nook and cranny of your exterior. Contact us today to get your free estimate!
Reasons to Pressure Wash Your House
Dirt and grime can do a lot more damage than just ruining your aesthetics. Without routine cleaning, your home's exterior may begin growing moss or mold, which can cause rapid deterioration and long-term destruction. Particularly with how rainy it is here in the Portland OR area, any instances of damage or openings in your siding can lead to costly repairs. A clean house exterior offers a number of advantages, including:
Improved curb appeal
Water damage prevention
Decreased risk of pests
Enhanced energy efficiency
Long-term cost savings
Signs You Need Exterior Home Cleaning
It can be easy to forget about your home's exterior on a daily basis. However, monitoring the condition of your siding will allow you to perform preventative maintenance before a serious problem crops up. Here are a few telltale signs that you need house pressure washing:
Discolored or dull siding
Visible dirt, moss, or mold
Sudden spike in utility bills
Spider webs or pest problems
Exterior Home Cleaning FAQs
How often should your house be pressure washed?
It's generally best to get house pressure washing once or twice per year. Most homeowners do so in spring and fall to prepare their properties for the harsher weather ahead. 
Why get professional pressure washing for your house?
You may be tempted to rent a pressure washer from your local hardware store and try the job yourself. However, pressure washing is a time and labor-intensive process that could lead to property damage or injury if performed incorrectly. If the pressure is set too high you may even ruin parts of your home's siding, which can be expensive to fix. In addition to being faster and more convenient, professional pressure washing services can save money and spare you from painful injuries. 
How long does it take to pressure wash a house?
Depending on the size of your home and a few other factors, professional house pressure washing services typically take between 30 minutes and 3 hours. Larger properties with difficult-to-access areas may take longer, though an expert will be able to give you a more accurate time estimate prior to beginning any work.
House Pressure Washing Experts in Portland OR
When you need fast, affordable, and reliable house pressure washing services, Forcewashing has you covered! Our team will make your home's exterior shine like new. With years of experience serving the Portland OR and Vancouver WA areas, we know how to deliver excellent results and a seamless customer experience. You can trust us to get the job done beautifully. Give us a call today to schedule your appointment!