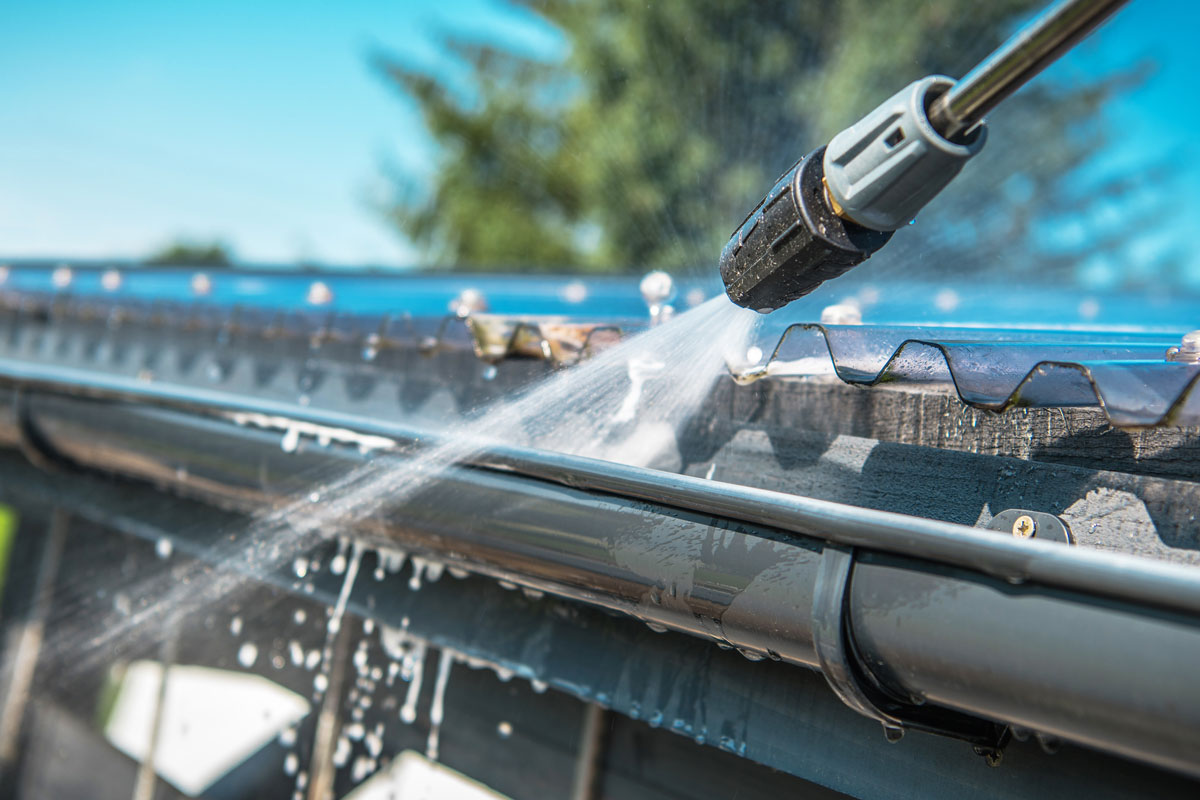 Gutter Sticks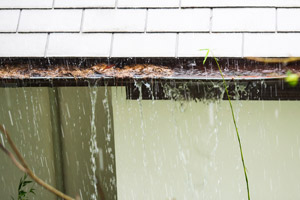 Clogged gutters are a problem that everyone faces at some time, especially those who live in an area with lots of trees. Cleaning your gutters is a seasonal task that everyone dreads. Allowing them to back up can cause damage to your home or property over time from water that backs up. Now, there is a solution that can help keep your gutters running freely and that reduces the need to clean your gutters as frequently.
What are Gutter Sticks?
The Gutter Stick is an insert that fits into the top of the downspout to help water flow. They are made with perforated holes that allow water to flow through but do not allow leaves and debris to get through. Gutter sticks have several advantages.
Low maintenance solution for preventing the need for gutter cleaning
Works even when covered with leaves
Reduce the need to clean gutters as often
Made from long-lasting, durable plastic
Attractive and unobtrusive design
Saves money over the long term
Gutter Stick Installation
Gutter stick installation is an easy process and does not take long, but you do need a professional to do it. The first step is to clean the gutters and remove accumulated debris. A professional will remove any leaves that have clogged the downspout so that everything is flowing freely.
The Gutter Stick is held in place by a special plate. This must cut to the correct size so that it fits snugly into your downspout. If it is not, it can dislodge and will not work. You are only provided one plate, so you only have one chance to get it right. Besides, this requires maneuvering on a ladder. Forcewashing Roof and Gutter Cleaners in Vancouver, WA, can help install your Gutter Sticks the right way, so give us a call today!