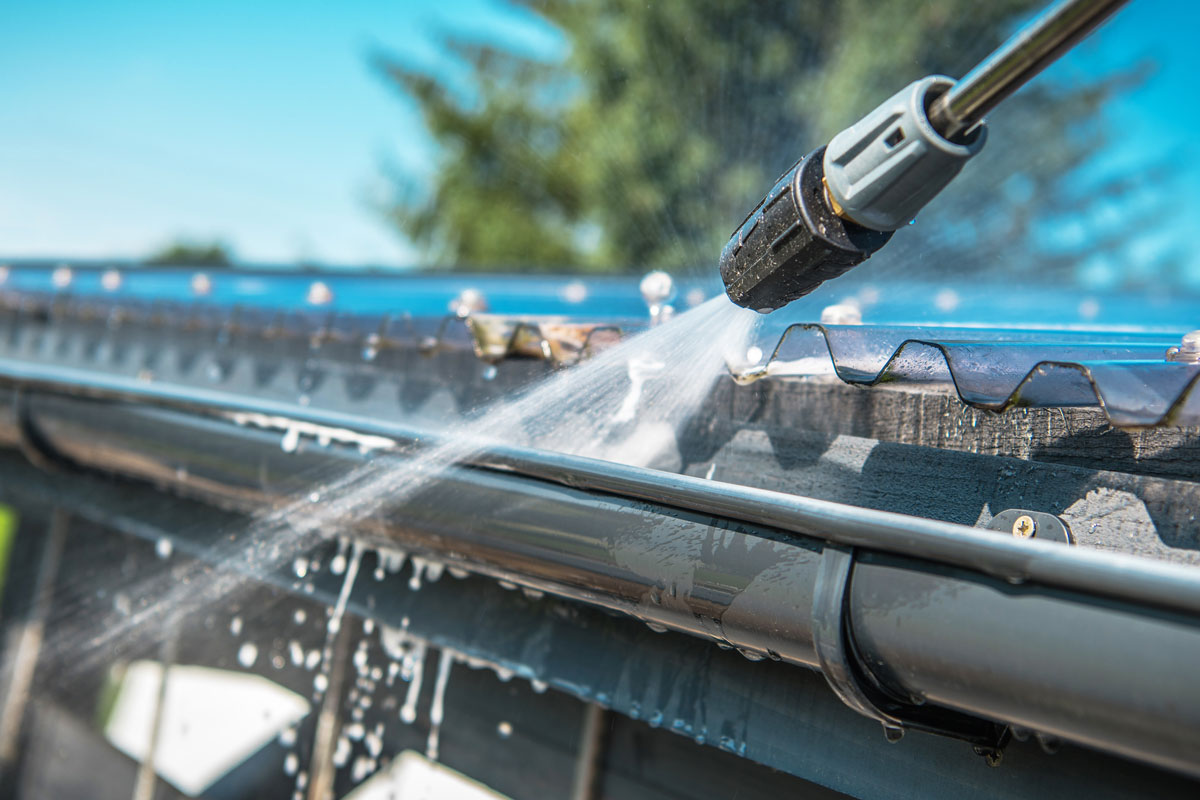 Gutter Debris Removal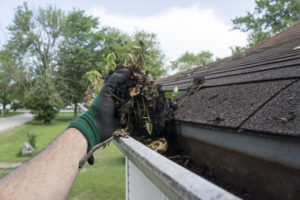 What do the gutters on your roof look like? Odds are, the average homeowner might not be sure how bad things are, but overflowing debris may be hard to miss. Visible or not, debris could create problems. Forcewashing is here to help homeowners with gutter debris removal jobs.
What Do Gutters Do?
The amount of debris that could collect inside gutters may surprise homeowners. Branches, twigs, leaves, and moss might take up space in an all-important gutter leading to problems. Remember, roof gutters take water from rain and snow and move it away from the house. The water travels down the gutters and to the downspout to your sewer or septic system.
Why Clean Out the Roof Gutters?
Once a gutter becomes clogged its function may end up compromised. Water might collect on the roof and lead to leaks, leaving you with costly damage.
There's another problem homeowners may deal with when gutters become clogged with leaves and branches–pests. Pests are attracted to food, shelter, and water. And mosquitoes use standing water for breeding. Eliminate a pest problem before it begins by having your gutters professional cleaned by our team of specialists.
Professional Gutter Debris Removal
Whether you're uncomfortable with being on a ladder, you don't have the proper equipment, or you simply don't want to clean your gutters, Forcewashing is here for you. We provide fast and affordable gutter debris removal services for homeowners in the Vancouver WA area.
We'll clean your gutters and inspect them for any issues so they can continue to handle our wonderful Pacfic Northwest rain. Contact us today to schedule an appointment!