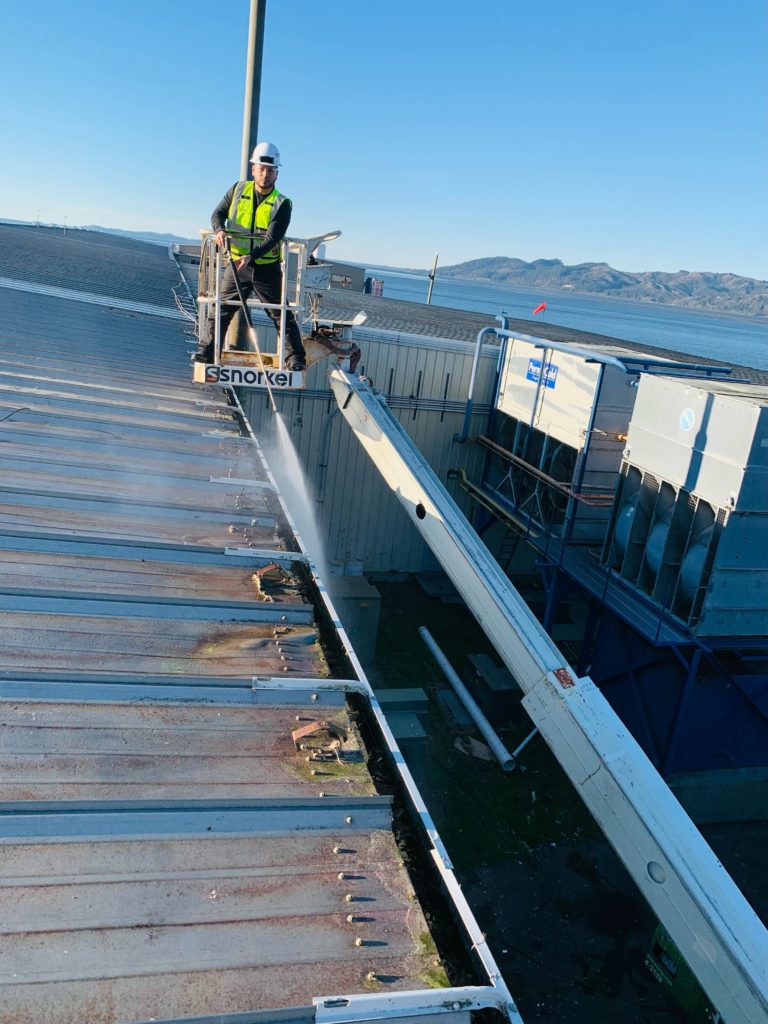 Custom Roof Cleaning Services
Forcewashing is Vancouver's premier roof and gutter cleaner. If your roof or gutters are in desperate need of some cleaning, we can help. Metal roofs, tile roofs, flat roofs – Forcewashing is your trusted source to keep your home looking pristine!
Let us clean your roof and gutters. We get the job done right the first time.