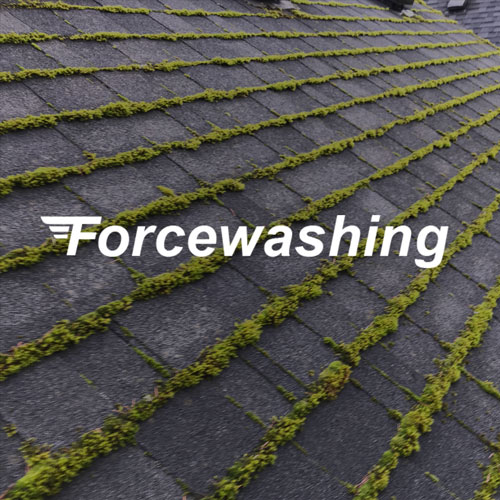 About Forcewashing
Pressure Washing & Roof Cleaning in the Portland & Vancouver Metro Area
We are a family-owned company serving customers with home exterior services in the Vancouver WA and Portland OR metro areas. Our services include roof cleaning, moss removal, gutter cleaning, and pressure washing. While we like to focus on helping homeowners, we also serve commercial properties and businesses.
Ready to Schedule Roof & Gutter Cleaning?
Click the button below to leave your information and our team will be in touch.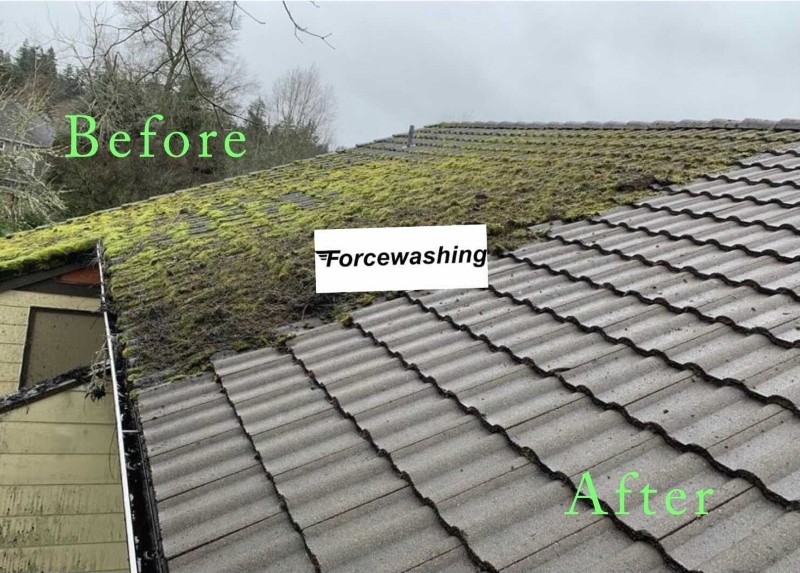 Why use us
Forcewashing is driven by professionalism, integrity, and honesty. We make sure the job gets done well.
We're proud to take on the responsibility of ensuring that customers are happy with our work. Whenever you interact with Forcewashing, you'll come away thoroughly satisfied.
Our Mission
Our mission at Forcewashing is to provide our number one priority – our customers with worry-free care of their roofs and gutters. We strive to make our customers 100% satisfied by providing the best service in the Pacific Northwest.
About Forcewashing in Greater Vancouver WA
Vancouver WA | Washougal | Longview | Ridgefield | Camas
Portland OR | Salem | Woodburn | Beaverton | Hood River | Oregon Coast