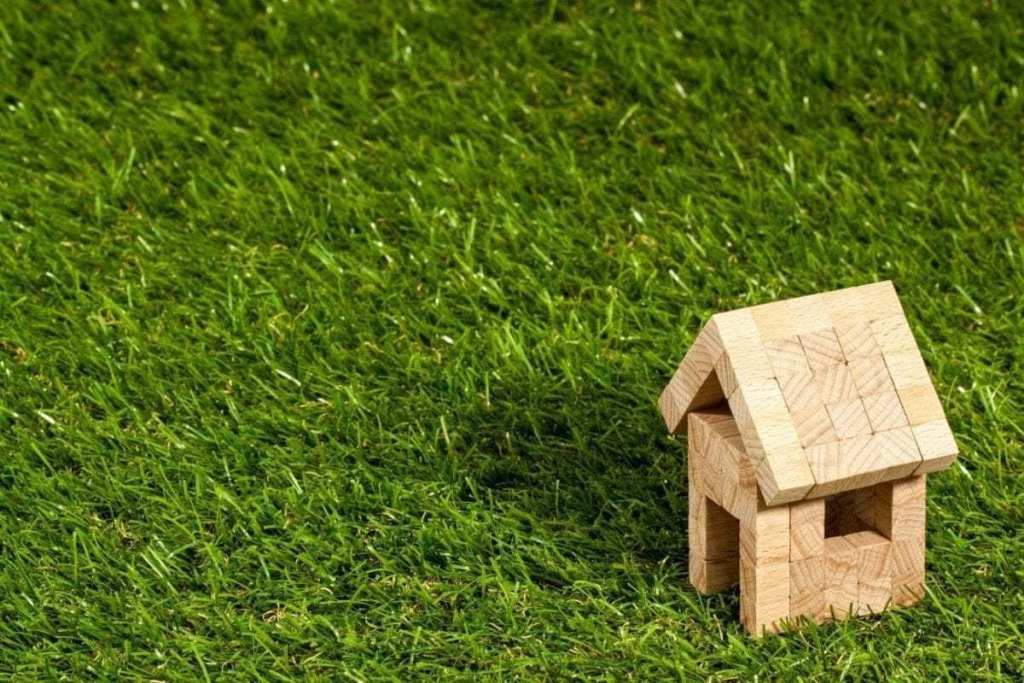 Roof Maintenance – How to Make Your Roof Last
If you read our post on the top 3 reasons why you should clean your roof you'll know that replacing your roof is expensive. Not only is it expensive but it can also be a headache and a long process depending on the weather. Proper roof maintenance is the key to keep leaky and damaged roofs out of the picture.
If you're like most people, you probably want to avoid getting your roof replaced for as long as possible. Look below to find some ways to take care of your roof and keep that replacement out of sight and out of mind for years to come.
Inspect Your Roof Regularly
See a patch of green stuff or unusual black streaks on your roof? Maybe it's time for an inspection. In fact, you should be inspecting your roof on a regular basis, which includes checking your ceiling from inside the house to make sure everything is intact.
These inspections don't necessarily have to be extensive. Just enough to see that there's no build up of debris on your roof or parts of it wearing and tearing. You especially want to keep an eye out for rust, leaks and buildup of moss when examining your roof.
Regular inspections is great because it keeps damages from getting worse and you always know what to expect. If you think a more thorough inspection is needed, have a professional come in to take a look and address any issues.
Keep Gutters Cleaned and Up to Date
Making sure your gutters are cleaned avoids severe damages to your roof. If you decide to clean gutters on your own, make sure you aren't cleaning from your roof. It's dangerous and less practical.
It's best to use a firm ladder, a bucket for debris and scooping tools like small handheld shovels (make sure you're wearing gloves too). You can also use a hose to rinse everything out once the bulk of cleaning has been done.
Although a simple task, there is a risk of injury when cleaning gutters so consult with a professional if you feel uncomfortable.
It's also best to make repairs to your gutters before damages get worse. This'll improve the longevity of your roof and keep high gutter replacement costs away.
Don't Let Snow Build Up On Your Roof
Roof maintenance also includes inspecting and caring for your roof in harsh weather conditions!
If you live in a place that snows during the winter, like the Portland and Vancouver areas, it's best to keep snow from building up on your roof. The weight, moisture and cold temperatures of the snow can damage both the inside and outside of your roof. It can also damage your gutters when weight gets too heavy to hold.
If you decide to clear snow off your roof, do so carefully. It's very easy to slip and fall. Also, don't use sharp objects like ice picks to clear the snow. Instead use a snow shovel and slowly scrape away. To melt the snow use calcium chloride.
The Bottom Line
Your roof can last much longer than you think if you put in the effort to take care of it or hire someone to do regular inspections and roof maintenance. Don't let the elements chip away at your roof.