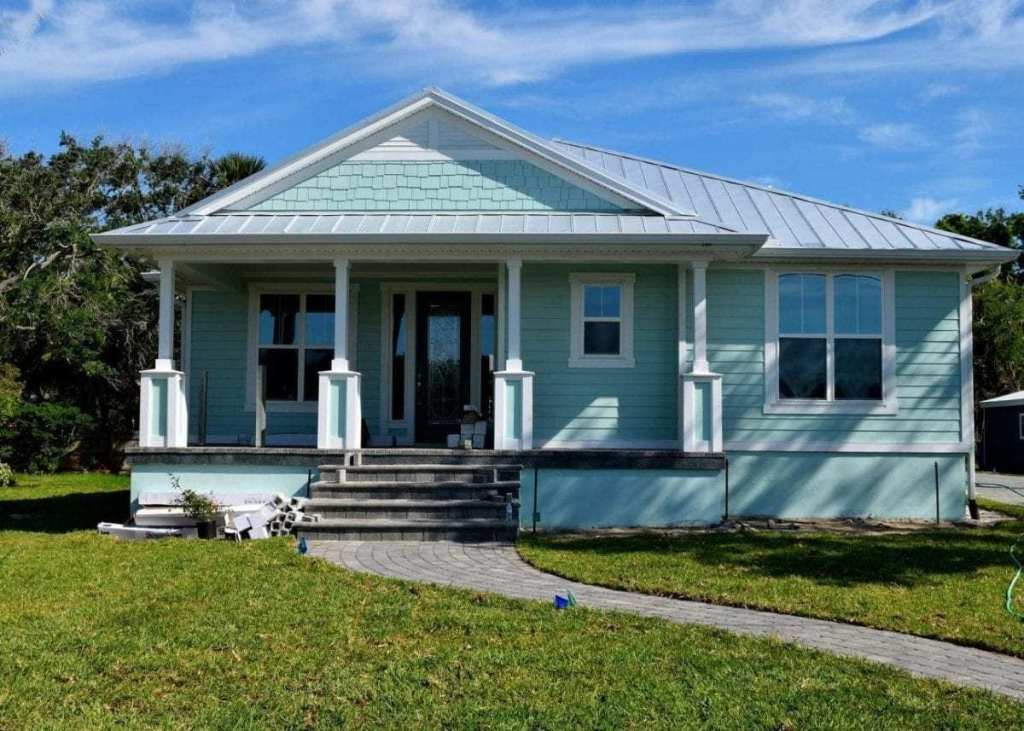 Top 3 Reasons for Treating Your Home With Roof Cleaning
A dirty roof is an eye sore and can mean unwanted damages with severe replacement costs. Upon costing a lot, roof damages and moss can be harmful to you and your family, making roof cleaning essential.
For those living in the Portland and Vancouver areas in the Pacific Northwest, mossy roofs filled with debris are no uncommon occurrences. But that doesn't mean you should blend in with the crowd.
There's no dispute on whether or not you should avoid costly roof repairs. Below you will find the top 3 reasons to keep your roof clean.
1) Freshen Up Your house and Make it Shine
Roof cleaning is hands down one of the best ways to boost your homes curb appeal. Think about houses that are for sale. Would you rather choose one with a mossy and debris filled roof or one that has been freshly cleaned and polished to perfection?
Also, those unappealing black stains, caused by moss growth, on your roof would be stripped away by a professional cleaner. Roof cleaners like Forcewashing uses a zinc sulfate solution after cleaning your roof, which keeps it safe from moss growth and black stains for at least a year.
2) Roof Cleaning is Much Cheaper Than Repairs
Of course, this is an obvious statement but it can't be emphasized enough! Roof cleaning costs typically range from $200 to $550 while roof replacement can cost anywhere from $5,000 to $10,000.
Of course this depends on the size of your roof and house but it would take about 20 roof cleanings to meet the cost of one roof replacement. To put this into perspective, a 900 square foot roof can cost $5,500 while a roof cleaning can cost $260.
3) Protect Your Family From Getting Sick
You may not know this but moss and debris on your roof can cause unwanted mold and bacteria to enter your home. When your roof is left untreated for long periods of time, moss and algae start to form under your roof's shingles and in cracks.
When this happens, the inside of your roof becomes damp and starts to mold. This bacteria spreads through your house and can cause sickness. Plus no one likes the bitter smell of mold.
The Bottom Line
There are many reasons to keep your roof clean but here is the top 3. It'll make your home stand out, especially in places like Portland and Vancouver where mossy roofs are found frequently. It'll also keep your wallet happy and your family safe!
Top 3 Reasons for Treating Your Home With Roof Cleaning in Greater Vancouver WA
Vancouver WA | Washougal | Longview | Ridgefield | Camas
Portland OR | Salem | Woodburn | Beaverton | Hood River | Oregon Coast