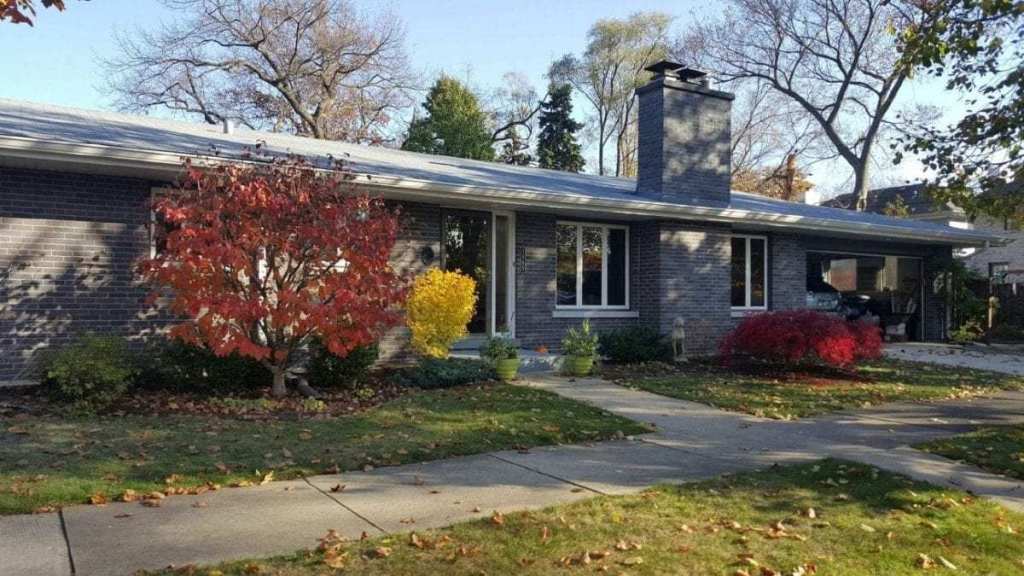 5 Ideas to Boost Your Home's Curb Appeal
We've all had the experience of passing a home that looks gorgeous and has great curb appeal. There was just something or many things about it that struck you and now every time you're in the area you can't help but to look at it.
What's even better than admiring a well decorated home? Making your home look even better. If you're into the DIY side of life, here are 5 things you can do to boost your home's curb appeal…
1) Take Care of your Landscaping
This may seem obvious but mowing your lawn and planting can go a long way to making your home look spectacular. Often people think that landscaping can be expensive but if you're creative, thoughtful and consistent it doesn't have to be!
When landscaping, make sure to pick a theme or style like evergreen, Mediterranean or tropical. A personal favorite of the author's is Zen garden!
2) Upgrade your Front Door
This isn't emphasized enough when it comes to curb appeal. Think of your home as your kingdom and the front door its gates. Whenever someone is walking by or enters your home, your front door is often the first thing to be noticed.
Not only does it make your home look great and attractive but having a nice front door can also increase its value. A recent study has shown that upgrading the front door to a house increased its value by $8,000! So if you're thinking it may be expensive you can expect to get your money back.
3) Organize and Hide Unsightly Objects
If you have items like hoses, garden pots and tires (hopefully not) lying around your yard clean them up and put them in their rightful places. You can also hide other things in your yard like A/C units, trashcans and recycling bins with surrounding them with wooden screens or panels.
You should try to make everything blend together and leave nothing sticking out like a sore thumb.
4) Update your Windows
Make your windows pop by adding shutters, window boxes for plants and trim. These things are easy to build or buy from the store and install. All can be designed to your liking and provide a finished look to your home.
5) Update Your Mailbox
This tip is simple but can make a lot of difference. If you have an old and warn out mailbox then it's time for an upgrade. Go for something that really matches your home and its style.
The Bottom Line
Taking care of the little things can go a long way for your home's exterior and curb appeal. Start today by following the tips laid out above and make your home the one you admire.
5 Ideas to Boost Your Home's Curb Appeal in Greater Vancouver WA
Vancouver WA | Washougal | Longview | Ridgefield | Camas
Portland OR | Salem | Woodburn | Beaverton | Hood River | Oregon Coast